AG DAY BBQ SCHOLARSHIP
The UW College of Agriculture, in conjunction with the Cowboy Joe Club, hosts an Annual Ag Day BBQ to kick off the pre-game festivities during the football season. This event is staffed by UW College of Agriculture student clubs and organizations, and the scholarship...
ALAN A. BEETLE SCHOLARSHIP
A New Jersey native, Alan "Doc" Beetle received a bachelor's degree from Dartmouth College, a master's degree from the University of Wyoming, and a doctorate from the University of California-Berkeley. Alan returned to the University of Wyoming in 1946 and over the...
ALVIN F. GALE SCHOLARSHIP
Alvin Gale is a native of Cheyenne, Wyoming. After graduating from high school and completing his military service, he came to Laramie to begin an affiliation with the University of Wyoming that would last a lifetime. He received his bachelor's degree in general...
AMANDA S. AND OSCAR W. SCHMALE SCHOLARSHIP
After spending her early life in Yakima, Washington, Amanda Schmale moved to Wyoming where she met and wed Oscar Schmale in 1951. Together with Oscar's brother Emil, they owned the Bow River Black Angus Ranch near Medicine Bow and the G Half Circle Ranch near...
ANDREW AND CONNIE VANVIG SCHOLARSHIP
Andy Vanvig served University of Wyoming students as head of the Department of Agricultural Economics for 25 years. During his tenure, he saw the number of students, the size of the faculty, and the scope of the department's work increase several-fold. Whether...
ASFMRA THOMAS M. TISDALE MEMORIAL SCHOLARSHIP
The American Society of Farm Managers and Rural Appraisers (ASFMRA) Agriculture Scholarship was established in 1988 and later placed in memory of Thomas M. Tisdale, a 1961 University of Wyoming graduate. The ASFMRA is a professional organization that provides...

BARBARA CHAPMAN LOBDELL IN MEMORY OF FRANK D. & VELMA J. CHAPMAN
In 2018, an additional donation to the Gregory B. Comeaux Memorial Scholarship Fund was made by Barbara Chapman Lobdell in memory of her parents Frank and Velma Chapman. Frank and Velma were high school sweethearts and graduated from Lander Valley High School in...
BATTERSHELL AND PALMER SCHOLARSHIP
Drs. Ty Battershell and Lauri Palmer, both graduates of the College of Agriculture, are pleased to help support current students. After receiving their undergraduate degrees in biochemistry and microbiology respectively, Drs. Battershell and Palmer attended the...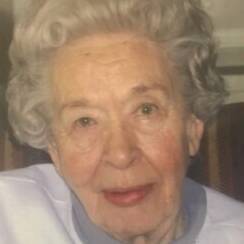 Betty Nalls Freedman Native American Scholarship for Social Work
Elizabeth "Betty" Jane Nalls Freedman was born May 11, 1920, at the original Bishop Randell Hospital in Lander, Wyoming. She was the daughter of Stuart and Esther Cheney Nalls, who ranched on Squaw Creek at the foot of the Wind River Mountains just outside of Lander....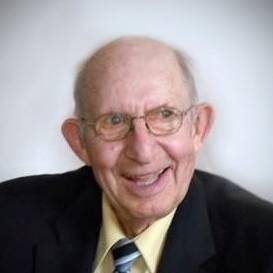 Bill Boulden
A native of Wyoming, Bill Boulden began his career as a "soda jerk" at Weston County Drug. He graduated from the University of Wyoming with a degree in pharmacy in 1958 and began a fifty year career in rural health care. He owned the Weston County Drug and was also...
Biodiversity and Conservation K-12 Excellence Fund
Ann and Richard Boelter are University of Wyoming alumni and are long time participants and supporters of the Biodiversity Institute. They are supporting the Biodiversity Institute's K-12 program because it forms the foundation of student understanding and...
BRYAN AND EVELYN BRODERSEN FAMILY SCHOLARSHIP ENDOWMENT
These Scholarships are offered annually to deserving students in the College of Business and the College of Arts and Sciences in the Departments of Theater & Dance and Music in memory of Charles and Loleete Brodersen, Bryan's parents. Charles and Loleete came from a...
CARROLL O. "SCHOONY" SCHOONOVER SCHOLARSHIP
C. O. Schoonover served as an extension animal scientist at the University of Wyoming from 1954 until he retired in 1980. His connection to both the university and the state was a long and distinguished one. Schoony was a native of Buffalo, Wyoming. He obtained his...
CHARLES P. SELTENRICH MEMORIAL SCHOLARSHIP
Woodwind Instructor & Marching Band Director- UW Charles family arrived in Wyoming in the fall of 1950. Charles was the only woodwind instructor at the university. There were two on the faculty for piano, one for brass, one for strings and one for vocal. Charles...
CHS FOUNDATION SCHOLARSHIP
The CHS Foundation awards scholarships to students who have completed or are enrolled in cooperative principles course work. These scholarships are established at the land-grant universities in their 13-state trade area to promote cooperative education at the...
Clyde E. and Jerrine N. Stewart Family Student Enrichment Fund
The Donor makes this gift in memory of her late parents who were committed and passionate about their community. This gift is meant to keep their legacy of service alive by helping students engage with their communities.
DAISY M. WALTERS
Daisy M. Walters, a South Dakota native, graduated from the University of South Dakota, and later taught home economics in high schools in South Dakota and Iowa. She and her husband George moved to Laramie in 1953 where they owned and operated the Walters Men's...
DAVID H. AND RUTH H. EDDINGTON MEMORIAL SCHOLARSHIP
After graduating from the University of Wyoming in 1953, Mr. Eddington worked for Holly Sugar in California, Wyoming, and Colorado. While at Holly, Mr. Eddington remained interested in agricultural research and worked with the University of Wyoming animal science...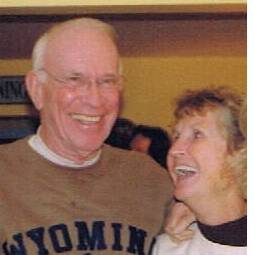 Donald G. and Irene Blakeman Scholarship Fund
The Donald G. and Irene L. Blakeman Scholarship Fund was established to support students enrolled in the College of Business. Don, a native of Sundance, WY, and Irene, a native of Paxton, MT, knew the value of higher education and how it can afford additional life...
DON AND JUNE LOBDELL SCHOLARSHIP
A Wyoming native, Don Lobdell grew up in Casper and later attended the UW preparatory school in Laramie. June grew up in Midwest, Wyoming, and after graduating from Southwest Teachers College in Springfield, Missouri, she taught physical education at Natrona High...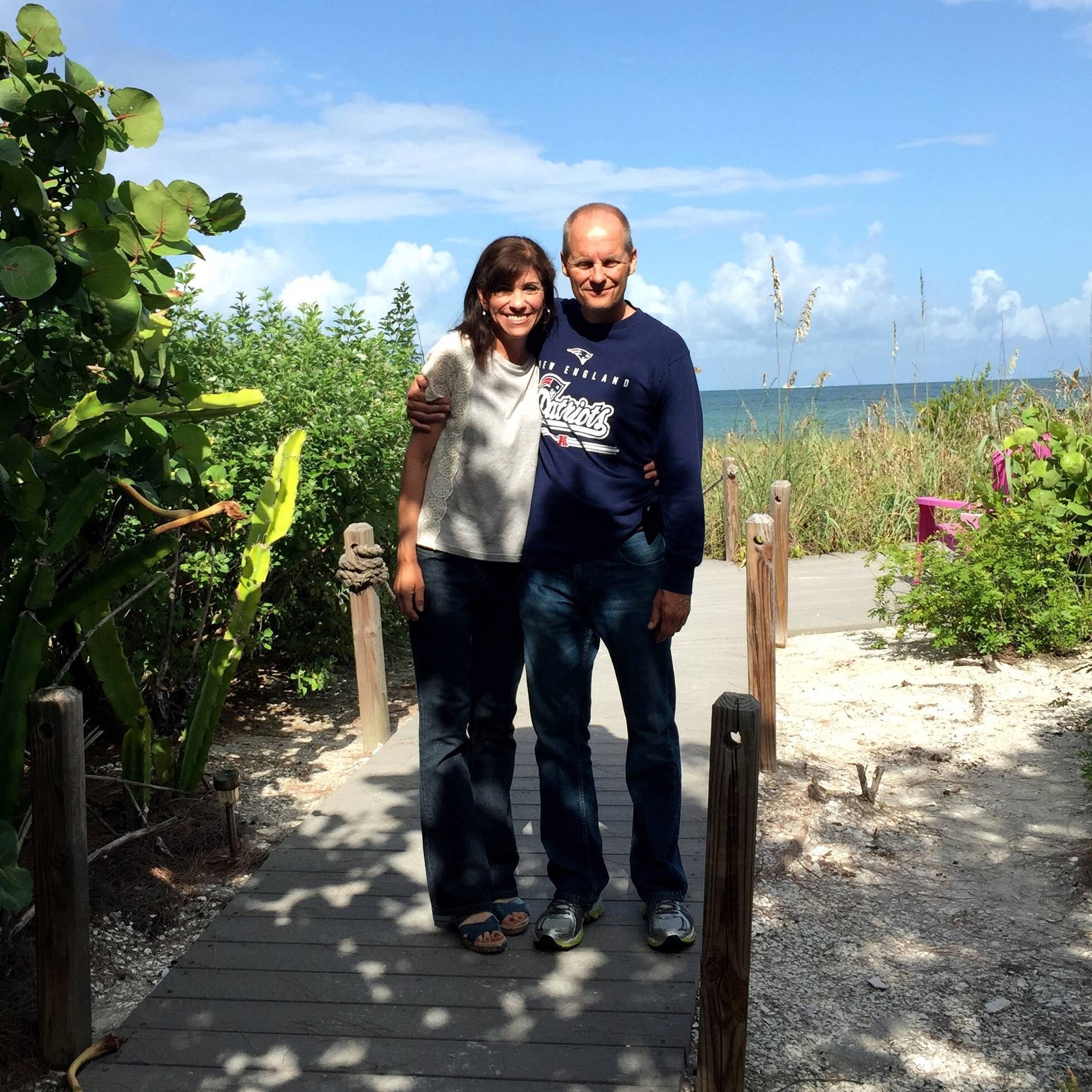 Dowell Infectious Nursing Scholarship
My career as an Infectious Diseases physician brought me to Wyoming in 1992, where I founded Rocky Mountain Infectious Diseases. The practice has grown and provides specialty services throughout most of Wyoming. Excellent nursing has been a key to my success and...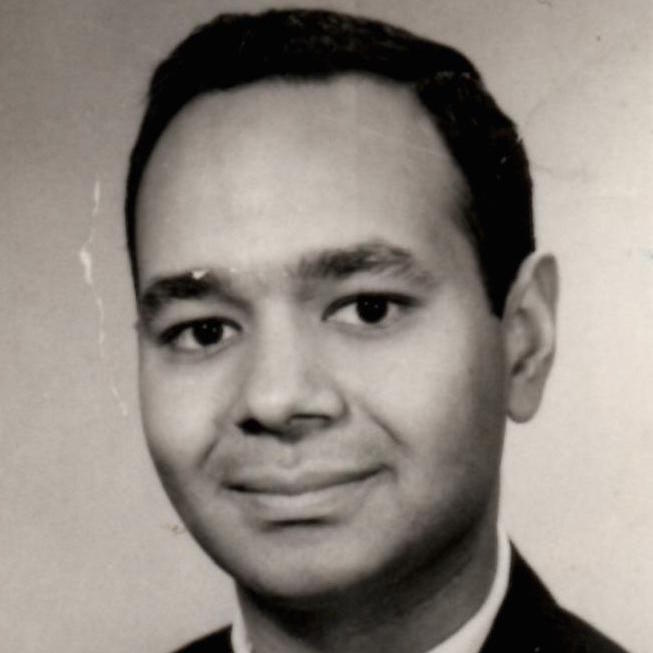 DR. FATHI A. MANSOUR
The Fathi A. Mansour Memorial Scholarship is offered annually to accounting majors with demonstrated academic ability and financial need in memory of Dr. Fathi A. Mansour (1939-1979). Fathi was an Egyptian immigrant who came to the U.S. because of his love of...
DR. RUE JENSEN VETERINARY SCHOLARSHIP
This scholarship honors former veterinary pathologist, Dr. Rue Jensen. After serving at Colorado State University as a pathologist, dean of the college of veterinary medicine, vice-president of research, and director of the Agricultural Experiment Station, Rue came...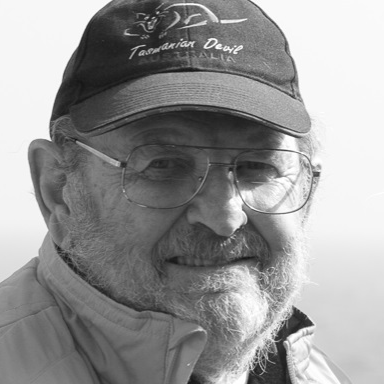 DR. TERRY L. JENKINS MATHEMATICS SCHOLARSHIP
Terry Jenkins was a University of Wyoming distinguished emeritus professor of mathematics. Terry's wife Sharon and their family felt it fitting to establish a mathematics scholarship in his name in the UW College of Arts and Sciences. The Terry L. Jenkins Mathematics...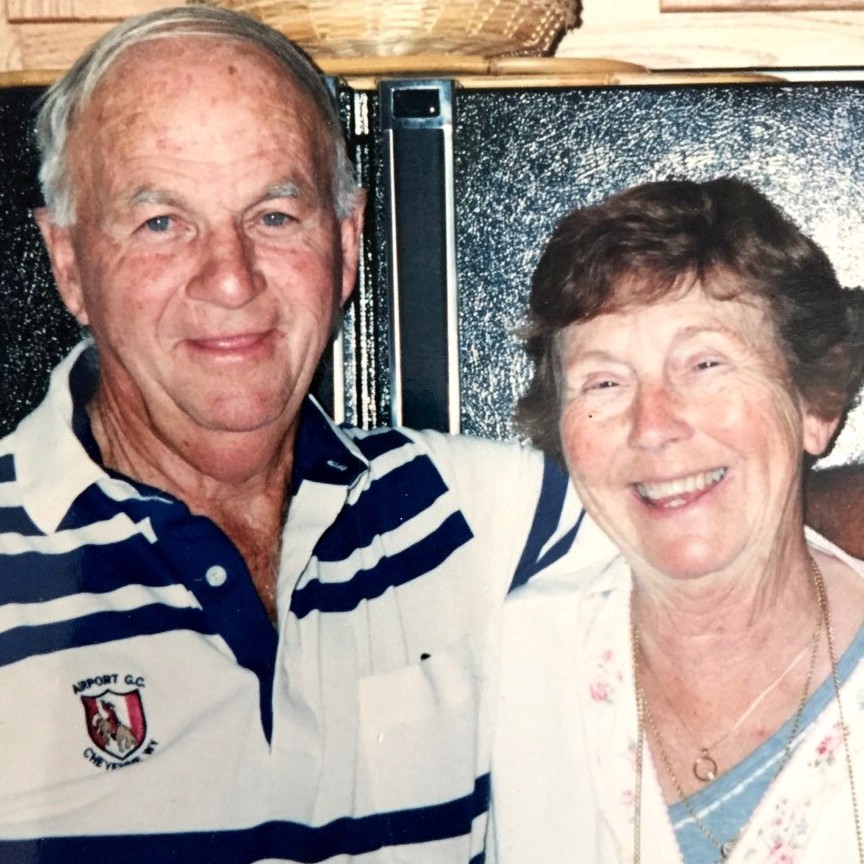 DR. WILLIAM D. AND ANNA K. WILSON
A native of Guernsey and a graduate of Wheatland High School ('42), Dr. William D. Wilson attended the University of Wyoming, lettering in baseball, after completing his military service. He was a WWII veteran of the U.S. Army and served as a medic in the Pacific...
EARL AND MINNIE LYNCH AGRICULTURE SCHOLARSHIP
Earl and Minnie Lynch homesteaded in Wyoming in 1936 on a ranch in Weston County 50 miles from Newcastle. For over 50 years Earl was a National weather observer and received an award for his service. The Lynch's were one of the last people to homestead in the state...
E. G. MEYER
E. G. Meyer (Gerry) -2007 Outstanding Former Faculty A&S College The quintessential Renaissance man, E.G. "Gerry" Meyer rides his Harley to the office most days and seldom misses a morning jog. He collects art—mostly Western American. A member of the American...
ELDON AND JOSEPHINE JOHNSTON FAMILY GRADUATE FELLOWSHIP
When Josephine Keefe was a young girl in Minnesota, little did she know where her life would take her. In the late 1930s she came to visit family in Wyoming, where she met Eldon Johnston, a native Wyomingite. They were married in 1939 and shortly thereafter started a...
EMILY J. SMITH MEMORIAL SCHOLARSHIP
Emily Smith was a 1983 graduate of University of Wyoming and a varsity letter winner in volleyball and softball. Her zest for life, boundless energy, and enthusiasm greeted those she met. This scholarship honors her memory, while acknowledging a female, Wyoming...
FARM CREDIT SERVICES OF AMERICA
Farm Credit Services of America finances the growth of rural America, including the special needs of young and beginning producers, providing credit and insurance services to farmers, ranchers, agribusiness and rural residents in Wyoming, South Dakota, Nebraska, and...