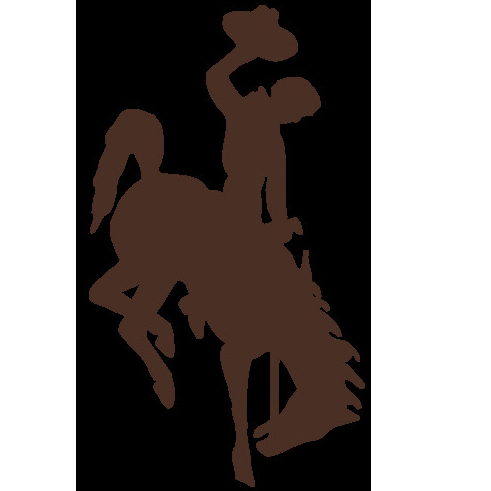 AG DAY BBQ SCHOLARSHIP
The UW College of Agriculture, in conjunction with the Cowboy Joe Club, hosts an Annual Ag Day BBQ to kick off the pre-game festivities during the football season. This event is staffed by UW College of Agriculture student clubs and organizations, and the scholarship will go to fund one of the student helpers. Special thanks to the following donors for their continued support of the Ag Day BBQ:
American National Bank, Bank of Commerce (Rawlins), The Brown & Gold Outlet, College of Agriculture and Natural Resources, Tom & Ann Davidson, Richard and Dorothy Jean Davis, Davis Land and Livestock Co., Farm Credit Services of America, First Interstate Bank, First National Bank, Foursome, Inc., G & G Enterprises, Taylor & Beth Haynes, John Hines, Lerwick Farms, John & Norma Morris – Polo Ranch, National Bank of Pinedale, Northridge Discount Liquors, Rock Springs National Bank, Rocky Mountain Farmers Union, Sundance State Bank, Wells Fargo Bank, Winger's – An American Diner, Wyoming Livestock Roundup, and Wyoming Pork Producers.