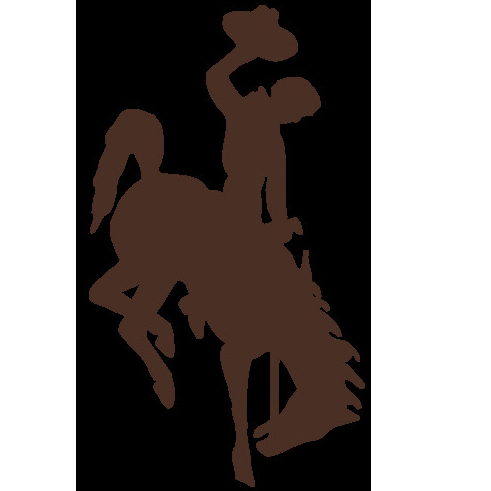 CHARLES P. SELTENRICH MEMORIAL SCHOLARSHIP
Woodwind Instructor & Marching Band Director- UW
Charles family arrived in Wyoming in the fall of 1950. Charles was the only woodwind instructor at the university. There were two on the faculty for piano, one for brass, one for strings and one for vocal. Charles was a very fine oboist and he was thrilled when the music department finally grew enough to hire a bassoon instructor as there were then enough woodwind staff to have a quintet.
His family loved Wyoming from the beginning. He was an avid dry fly fisherman and went from being a beginner with a family who welcomed the few fish he brought home to being a very good fisherman with a family who moaned 'not again' when he arrived with his fish.
His wife taught kindergarten for many years. His daughters joke that half of Laramie was in her kindergarten classes.
In 1962 Charles and his wife bought a lot on the north fork branch of the Little Laramie River near Centennial and built a cabin. His daughter Jane inherited this cabin from her mother when she died in 2007 and Jane and her husband spend every June and August there. Her sister Nancy and her husband built their own cabin in 1982 on the lot next to their folks so they get to see them while they are there.
Jane and her husband both graduated from UW in 1964 as music education majors. In 1966 they moved to Los Alamos and were both band directors there. She plays the oboe with her local symphony and her husband Don is the executive director for the New Mexico Music Educators Association.
Their son Chuck and his wife Chris are both band directors in New Mexico. They are both UW graduates as well. Their daughter Ann was a pediatric nurse before becoming disabled.
Nancy and her husband Jim live in Laramie when they are not at their cabin. They have three children, Dave, Dan, and Jane.