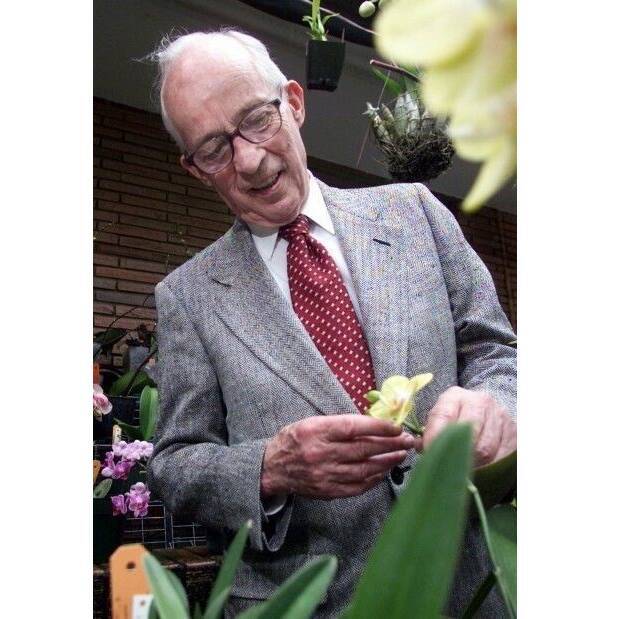 Clarence A. Brimmer Scholars Program
Clarence A. Brimmer was renowned among lawyers in Wyoming both for his knowledge of the law and his insistence on fairness.
President Gerald Ford appointed Brimmer to the federal bench in 1975, following Brimmer's service as Wyoming's U.S. attorney and state attorney general.
Brimmer assumed senior status in late 2006 but continued to hear cases until the spring of 2012.
Brimmer was born July 11, 1922, in Rawlins to Clarence A. Brimmer Sr. and Geraldine Zingsheim. He graduated from Rawlins High School and the University of Michigan with undergraduate and law degrees. He edited the UM's Daily News.
Brimmer served as a sergeant in the Army Air Corps during World War II. He moved back to Rawlins in 1947 and joined his father's law firm, Brimmer and Brimmer, where he gained experience as a trial attorney.
In 1971, Gov. Stan Hathaway appointed Brimmer Wyoming attorney general. He served from 1971 to 1974. From 1974 to 1975, he was the U.S. attorney for the District of Wyoming.
Brimmer was also active in Wyoming politics and served as Republican state chairman from 1967 to 1971.
Brimmer's obituary states that people who passed through his courtroom remember his courtesy, fairness, intelligence and deep knowledge. He liked cultivating orchids, travel and his family cabin near Centennial.