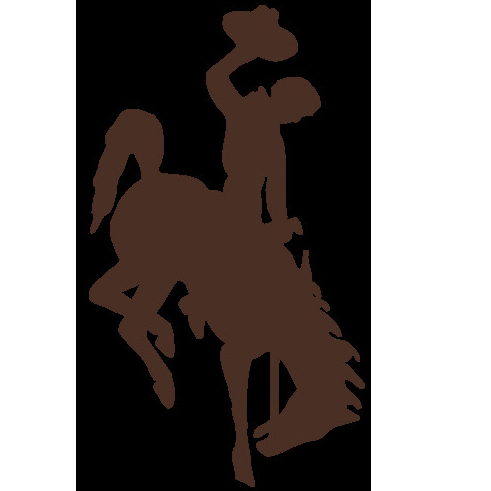 GENEVA BIRD MEMORIAL SCHOLARSHIP FUND
Geneva Bird taught home economics at Laramie High School and worked with Verna Hitchcock to coordinate programs for high school home economics. She participated in numerous home economics activities at the University of Wyoming and throughout the state. Her hard work...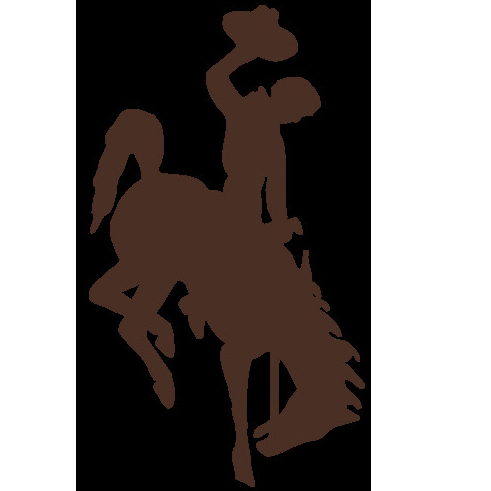 George F. Guy Memorial Scholarship
George Guy, was the first graduate of the University of Wyoming College of Law to serve as the State's Attorney General and had a 30-year career in the military.

George Hopper Faculty Research and Student Support Fund
George William Hopper was born in Cleveland and graduated from the University of the South in Sewanee, Tennessee in 1951 with a Bachelor of Science degree with honors. He moved with his family to Cody, Wyoming in 1952 where his father served as an Episcopal parish...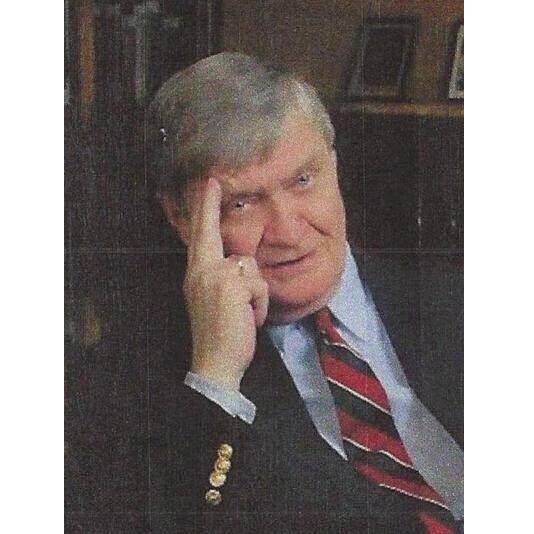 Gerald M. Gallivan Law Scholarship
In the fall of 1970, the University of Wyoming College of Law celebrated its 50th Anniversary and Professor Gallivan, a graduate of Notre Dame, began his tenure as a Professor of Law at this great institution. Preceding his arrival in Laramie, Gerry spent two years...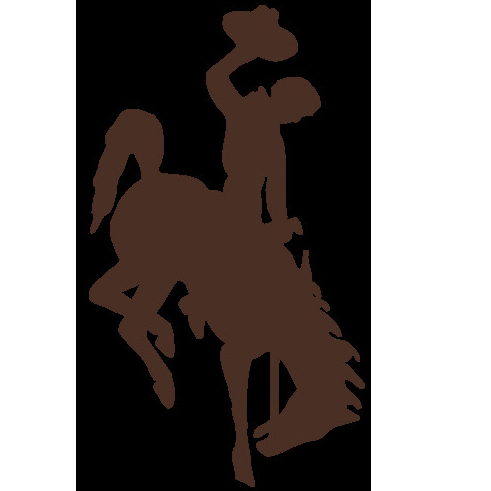 GORDON AND RETA MAE TATE SCHOLARSHIP
Gordon and Reta Mae Tate both attended the University of Wyoming. Gordon graduated cum laude in 1933 after majoring in agronomy and agricultural economics, with minors in ag husbandry, English, public speaking, debate and journalism. According to Gordon, his greatest...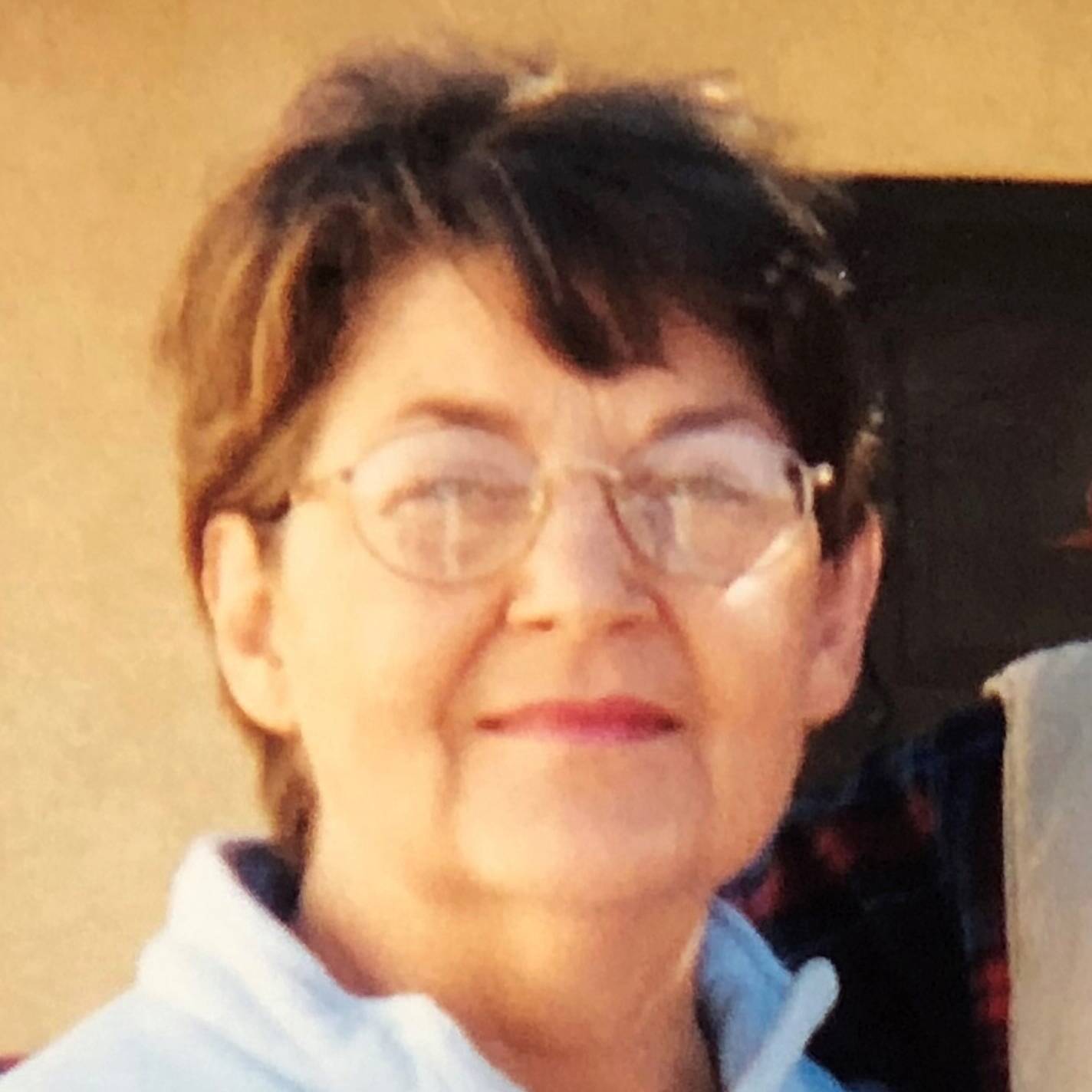 Gwen E. Denton Memorial Scholarship
Gwen was born March 7, 1942 in Lusk to Blanche C. and Lloyd F. Schaefer. Growing up on the family dairy, she was active in 4-H and began a lifetime pursuit of music by performing in school band and chorus, and singing in the Lusk Congregational Church Choir during...
Hal Bloomenthal Memorial Scholarship
Hal had a long, varied and distinguished career in law. After graduating with a B.S. degree from Marshall University, Hal served in the U.S. Army Air Force in World War II. Following his military service, Hal received a J.D. degree from Duke Law School and a J.S.D....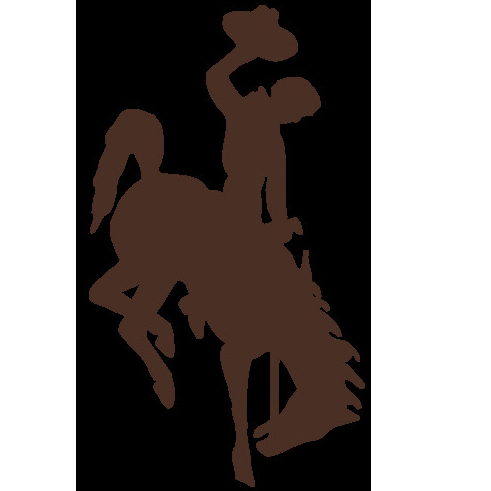 HAROLD P. ALLEY SCHOLARSHIP
Harold P. Alley was a nationally recognized expert in the field of weed science. A Wyoming native, Harold received his bachelor's and master's degrees from the University of Wyoming and his doctorate in botanical sciences from Colorado State University. Harold began...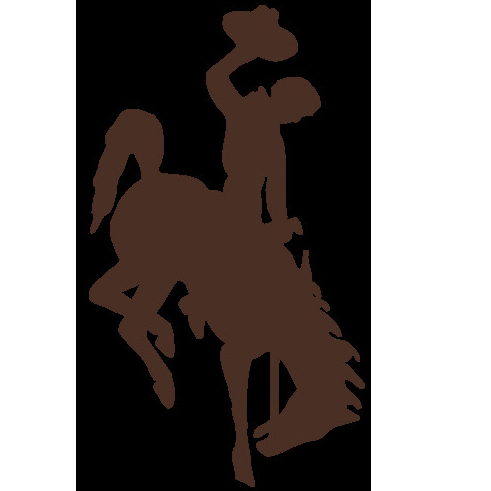 HARRY LA TOUSH SCHOLARSHIP
Harry LaToush received his bachelor's degree in range management in 1961. After graduation, Mr. LaToush went on to obtain a master's degree and is currently the owner of Sunburst, Inc., a livestock feeding service and consulting company in Scott City, Kansas. While...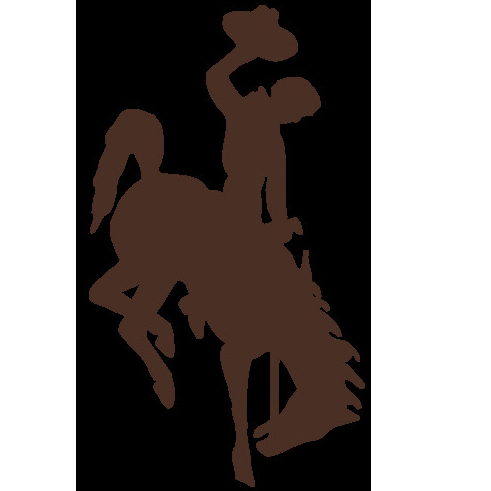 HELEN G. MILLER SCHOLARSHIP
The Laramie County Extension Homemakers established this scholarship in Helen Miller's honor when she retired in 1977, after 36 years with the University of Wyoming Cooperative Extension Service. She served 12 years as a home demonstration agent and 24 years as state...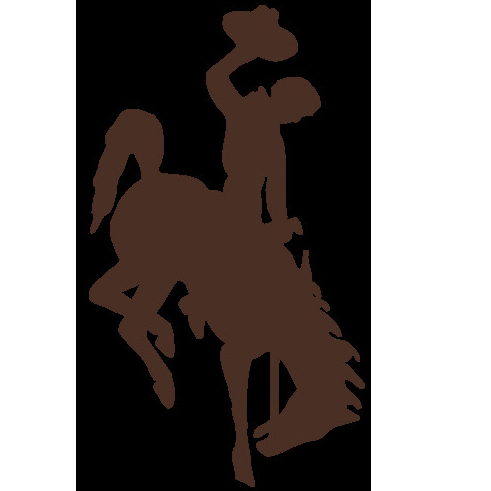 HENRY PETZ SCHOLARSHIP
Henry Petz was born in Nebraska in 1876, the eldest child of German immigrants. When he was 10, his family moved to Wyoming where they homesteaded north of Lusk. During the famous Johnson County War, young Henry worked as a ranch hand for John B. Kendrick of...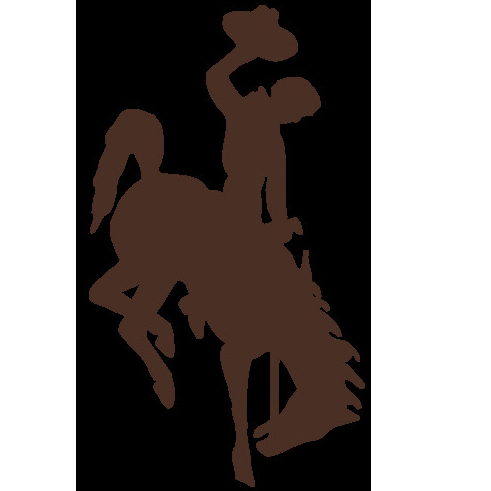 HERBERT G. FISSER MEMORIAL SCHOLARSHIP
Herb Fisser taught University of Wyoming students about the ecology of rangelands for more than 30 years. He shared information with his students about his travels abroad, including his global view about the response of shrubs to livestock and wildlife grazing. In...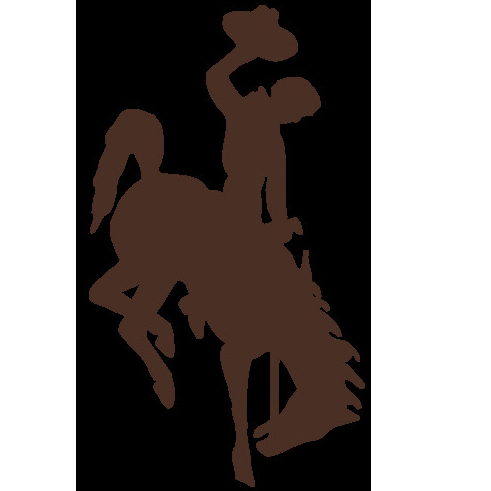 HINES FAMILY SCHOLARSHIP
The Hines family has operated and lived on the Hines family ranch in Campbell County since 1900. A Gillette, Wyoming native, John graduated from Campbell County High School and later attended the University of Wyoming College of Agriculture and Natural Resources....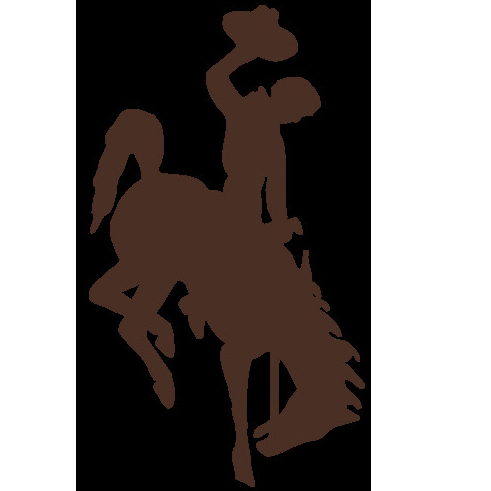 HOVEY FAMILY SCHOLARSHIP
This scholarship recognizes three generations of a pioneer family in southeastern Wyoming. W.A. (Will) Hovey, wife Ethel, and son Arthur proved up on a homestead in Goshen county in 1911. Arthur and his wife, Ruth, added their own holdings to the family operation....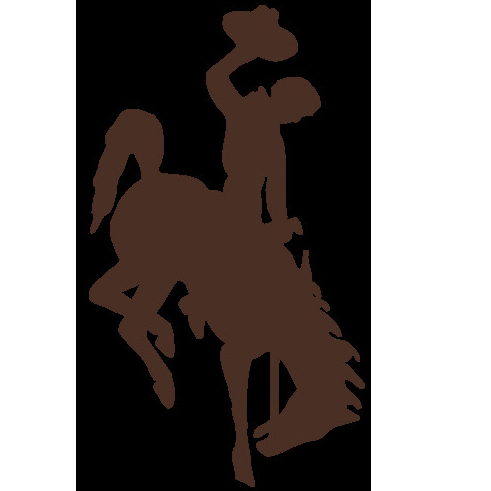 HOWARD I. DOWNER WYOMING STATE FFA OFFICER SCHOLARSHIP
This scholarship was established in memory of Howard I. Downer, who passed away in 1998. The scholarship was established by his wife Donna Beth Downer as a way of acknowledging Howard's contributions and accomplishments in the field of vocational agriculture, and to...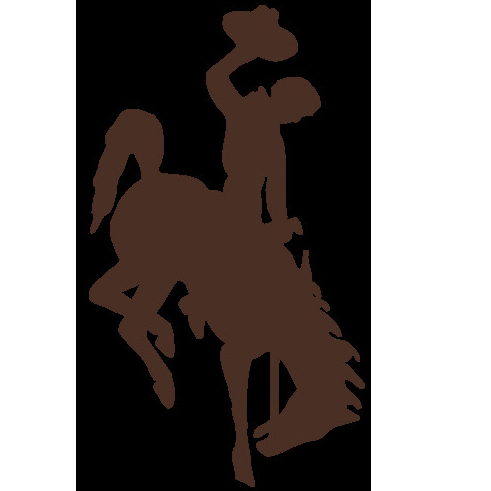 IRA P. TROTTER SCHOLARSHIP
Ira P. Trotter was a graduate of Cheyenne High School. He received further education at Blackstone Military Academy in Virginia, West Point Military Academy, Rice Institute in Houston, and the University of Colorado – Boulder. He received a law degree in 1926, but...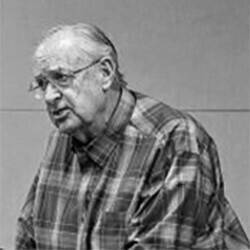 Jack & Carol Speight Family Law Scholarship
The Wyoming State Bar is pleased to announce that John B. "Jack" Speight, an attorney from Cheyenne has received the 2016 Community Service Award. Speight was recognized for his volunteer work as the Director of the Wyoming Lawyer Assistance Program (WyLAP) since its...
James L. Huemoeller Book Fund
James L. Huemoeller was born Feb. 11, 1951, in Fairmont, Minn., to Donald "Barney" and Betty Huemoeller. He was a graduate of Truman High School in 1969. Following productive stints at Emory University and St. Cloud State, he worked in Jackson Hole, where he met his...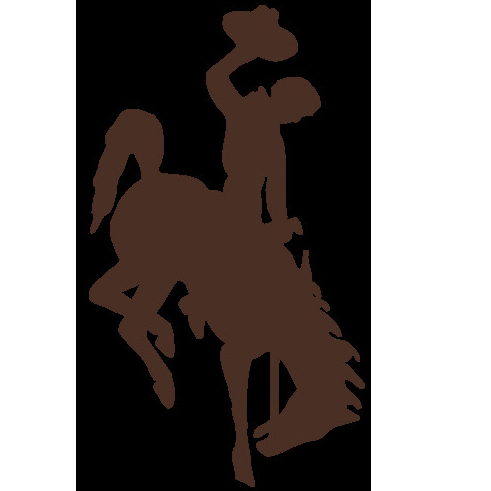 JAMES M. AND BLANCHE DAVIDSON SCHOLARSHIP
Jim Davidson contributed 36 years of his life, experience, and expertise to the University of Wyoming. He provided hands-on training for the University of Wyoming's agricultural students, many of whom are still involved in the sheep industry. Jim began his career in...

Janice and David Robrock Scholarship Fund
Janice Carlson grew up in Hanna, Wyoming, daughter of a Polish coalminer transplanted from Michigan. Valedictorian of her High School class, she attended UW on a High School Honor Scholarship. From her place on the Dean's List and President's Honor Roll, she became...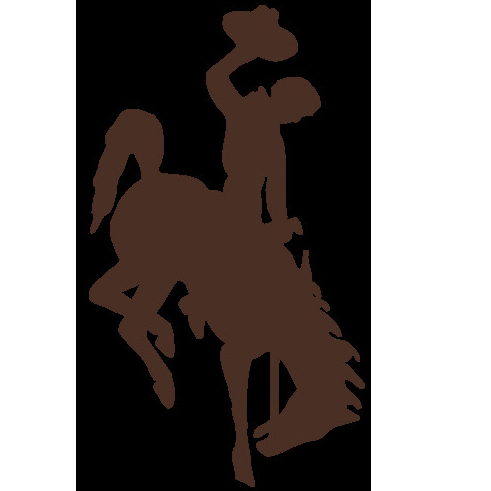 JEROME MAURICE "JERRY" MEYER MEMORIAL SCHOLARSHIP
Jerry Meyer and the Meyer family resided in Ranchester and Sheridan, Wyoming, for many years. Jerry's sister Cherrill Meyer Whitlow described him as "just a cowboy" who encouraged his daughter to attend the University of Wyoming. His daughter, Jonalee Meyer,...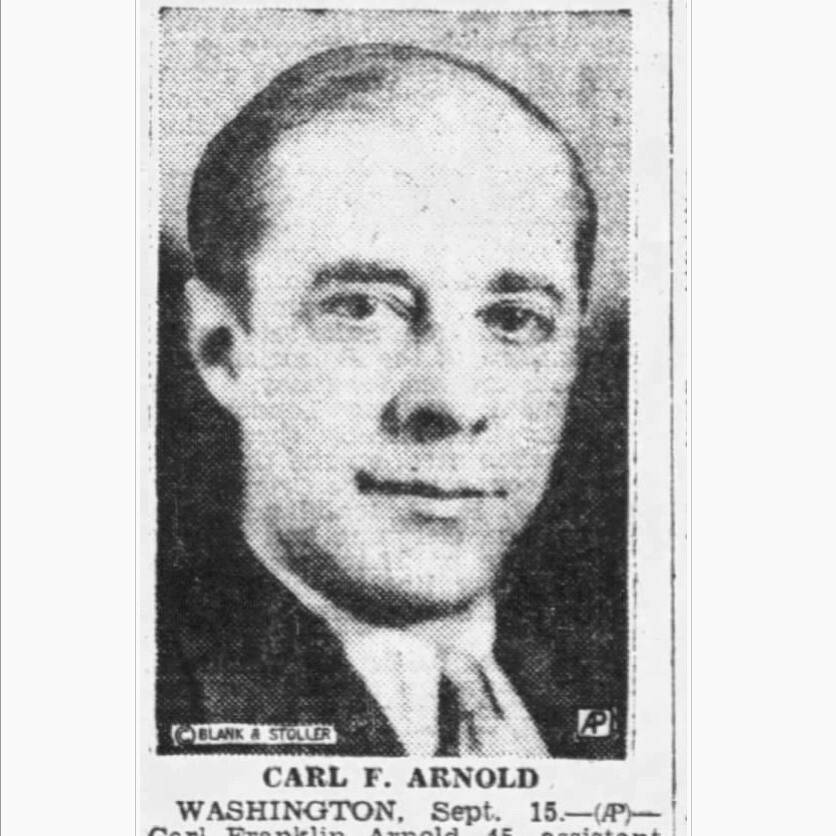 Jerry W. Housel - Carl F. Arnold Distinguished Chair in Law
Jerry Housel was raised in Cripple Creek, CO, and Rawlins and graduated from Rawlins High School in 1930. He earned scholarships to the University of Wyoming where he earned a B.A. degree in 1934 and a J.D. degree in 1936, graduating with honors. He later received a...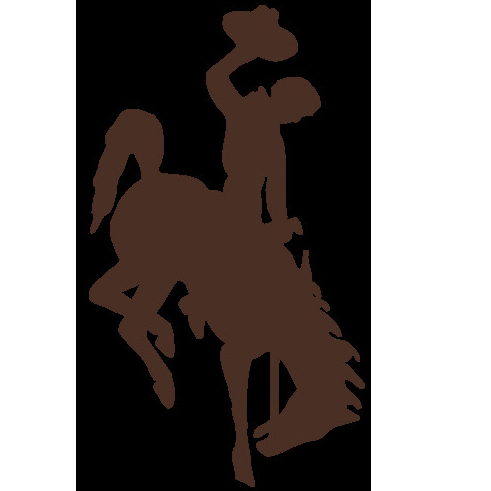 J. H. HANLEY MEMORIAL SCHOLARSHIP
John H. Hanley attended and graduated from the University of Wyoming with BS and PhD degrees in Geology. While at UW John became interested in early Cenozoic lake and river deposits in the Green River Formation of southwestern Wyoming, and his PhD dissertation...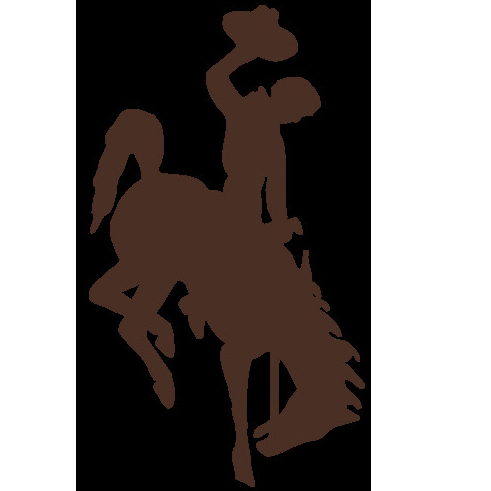 JIM AND MARIAN BERGER GRADUATE SCHOLARSHIP
The Berger family of Saratoga, Wyoming, has been active in Wyoming's agricultural industry for many years. Jim and Marian Berger, together with their son Jack and his family, run the Berger Ranch in Carbon County. This ranch has been in the Berger family almost...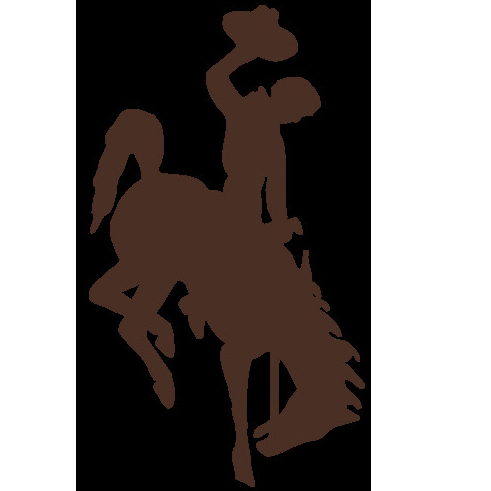 JOE AND ARLENE WATT SCHOLARSHIP FUND
Long-time UW supporters Joe and Arlene Watt established this scholarship for deserving College of Agriculture and Natural Resources students. Joe Watt and Arlene Bundy were both born to Wyoming homesteading families in the Moorcroft and Gillette areas. Following...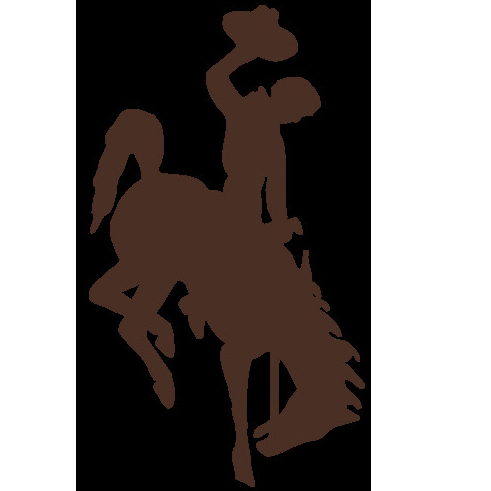 Joe and Win Hickey Memorial Scholarship
J.J. "Joe" Hickey was s native of Rawlins, Wyo., and a graduate of the University of Wyoming Law School. Joe entered politics as treasurer of Rawlins. He went on to become United States Attorney for Wyoming and, in 1954, State Democratic Chairman. Mr. Hickey was...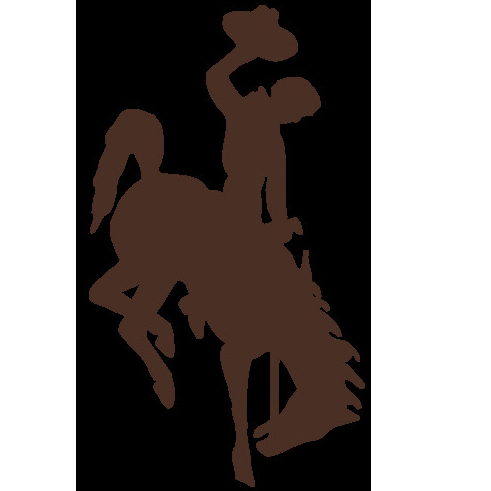 JOE S. AND KATHY GLOYD SCHOLARSHIP
Initiated in 2004, the Joe and Kathy Gloyd Scholarship helps future veterinarians attain their undergraduate degree. Originally from Wyoming, Dr. Joe Gloyd served 10 years on the Wyoming Board of Veterinary Medicine and 21 years on staff with the American Veterinary...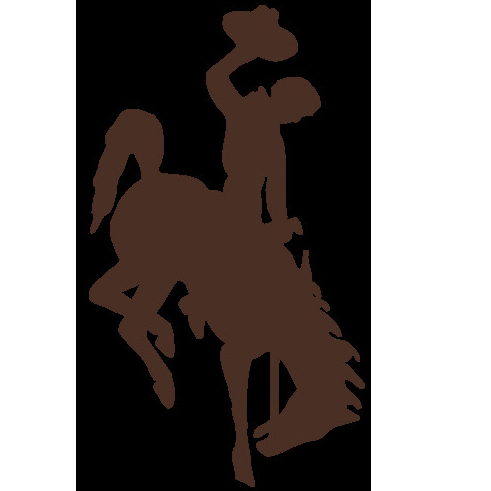 JOHN A. HILL MEMORIAL TRUST FUND SCHOLARSHIP
John A. Hill served the University of Wyoming from 1907 until his death in 1951. He was dean of the College of Agriculture and Natural Resources and director of the Agricultural Experiment Station from 1923 to 1950. "During his years of service with the university,...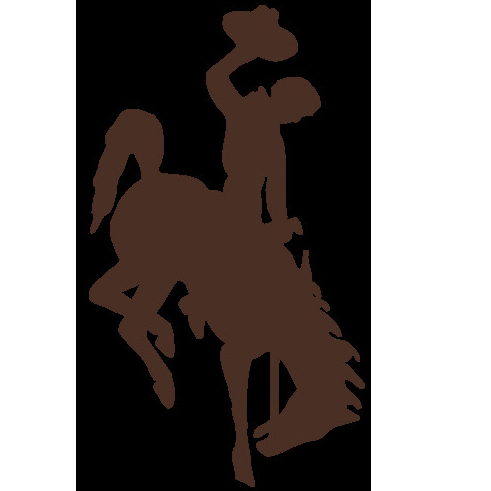 JOHN AND ESTHER CLAY SCHOLARSHIP
John Clay was raised on a ranch in Albany County and attended the University of Wyoming both before and after World War II. A very active alum, he has served on numerous University of Wyoming boards and was instrumental in helping the College of Agriculture and...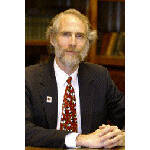 John Burman Fund for Clinical and Professional Education
Since joining the faculty of the UW College of Law in 1989, Professor Burman has taught and written about torts and legal ethics. Professor Burman has been the recipient of numerous awards over his legal career including: Carl M. Williams Professor of Law & Ethics,...