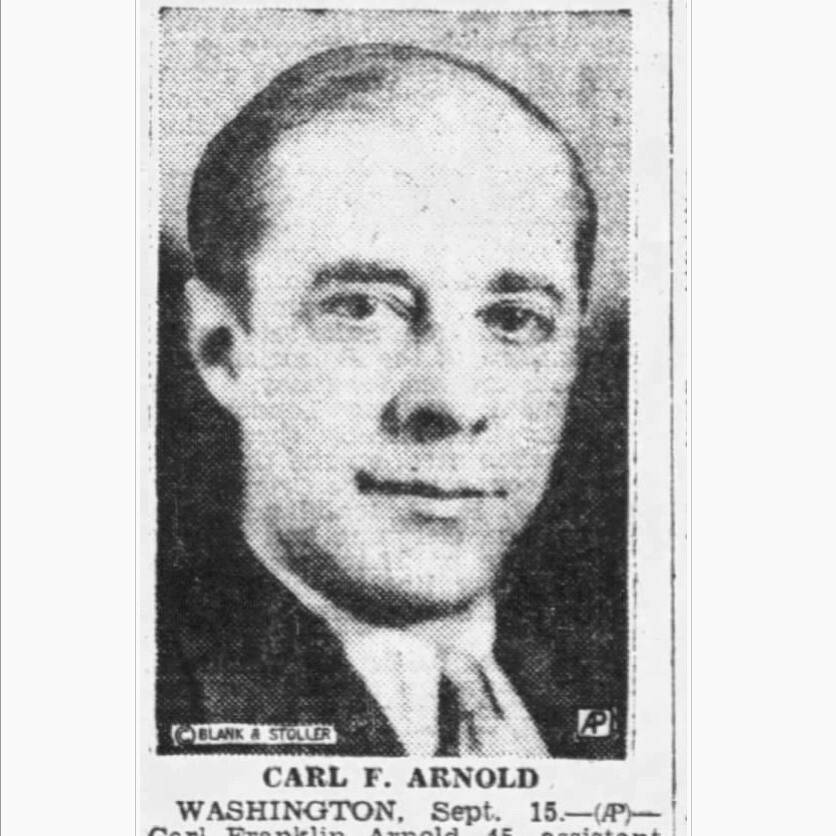 Jerry W. Housel - Carl F. Arnold Distinguished Chair in Law
Jerry Housel was raised in Cripple Creek, CO, and Rawlins and graduated from Rawlins High School in 1930. He earned scholarships to the University of Wyoming where he earned a B.A. degree in 1934 and a J.D. degree in 1936, graduating with honors. He later received a Ph.D. degree in international affairs from American University in Washington, D.C.
Following law school, he entered law practice with the firm of Arnold and Arnold in Laramie. Shortly thereafter he went to Washington, D.C. where he worked for Wyoming Sen. H.H. Schwartz and was appointed attorney for the Federal Trade Commission. At the beginning of World War II, he was transferred to the War Relocation Authority where he worked under Milton Eisenhower, brother of Gen. and President Eisenhower. He was later named regional WRA attorney in Denver, Colo.
For over 60 years, Mr. Housel was active in the Wyoming State Bar and served as its president in 1964. He was also admitted to practice before the U.S. Supreme Court and the Tenth Circuit U.S. Court of Appeals.
Mr. Housel was also a member of the ABA Central and Eastern Europe Law Initiative in which he actively promoted legal scholarship and judicial improvement in foreign nations.
In 1995, Mr. Housel donated his beloved Bar TL Ranch to the Buffalo Bill Historical Center and the University of Wyoming College of Law.
In 1928, Carl Arnold, returned to Laramie to join the law school faculty. After graduating in 1926 from our College of Law, he had taken post-graduate law courses at Yale for a year. For several years after his return he divided his time between the law school and the political science department. According to Clarence Morris, "Carl was much needed in the law school for public law-constitutional law in particular in which he gave outstanding, original and imaginative instruction. Black Friday in 1929 and President Hoover's attempts to deal with economic crises in various ways stimulated Public Law discussion in legal circles and increased Carl's local stature."
In 1933, Carl F. Arnold became the dean of the law school. Thus, Carl Arnold became not only the first Wyoming law school graduate to teach at the school, but also the only Wyoming law school graduate ever to serve as dean of the school. While serving as dean, Carl Arnold took several leaves of absence. In the summers of 1929 and 1931, he taught at the West Virginia Law School headed by his brother Thurman. From 1935 to 1937, he was assistant general counsel for the Federal Communications Commission in Washington. He taught in the summer of 1940 at the University of Texas Law School where Clarence Morris held forth. And, in 1941, he was assistant counsel for the United States Maritime Commission.