Judith and Robert Savage Excellence Fund in Special Education
Judy is originally from Fort Morgan, Colorado and came to the University of Wyoming to study education, graduating in 1966. While in college, she met her husband, Bob, who was studying accounting. Following graduation, the couple lived in various areas across the...
Julian Isaias Abas Music Production Excellence Fund
Julian Isaias Abas was the son of John Abas and Juanita Abas. As a world class Audio Engineer and technician, he was dedicated to his role as Coordinator for the Associated Students Technical Services (ASTEC) at the University of Wyoming, and worked tirelessly for...
KAZ AND TOSHIE URIU SCHOLARSHIP
The family of Kaz and Toshie Uriu, long-time agricultural producers and leaders from Washakie County, established this scholarship in their honor. It is presented to a sophomore, junior, or senior in Family and Consumer Sciences.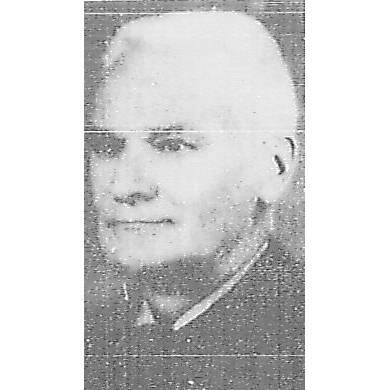 Kenneth G. Hamm Law Scholarship Fund
Kenneth G. Hamm graduated from the University of Wyoming, College of Law after WWII. He practiced law in Rocks Springs, Wyoming for many years. In 1974 he was appointed a state District Court Judge in the Third Judicial District for Sweetwater County, Wyoming. When...
KERCHER FAMILY INTERNATIONAL GRADUATE STUDENT IN ANIMAL SCIENCE SCHOLARSHIP
Remembering the struggle to complete their education, the Kercher family is pleased to support an international graduate student. Lydia and Connie were raised in Montana near Bridger. Connie received his bachelor's degree from Montana State University. After...
LARRY C. GUBBELS FAMILY MEMORIAL SCHOLARSHIP
Larry Cyril Gubbels was born in 1942, the son of Cyril Jerome and Mary Catherine (Sauser) Gubbels, and grew up on a farm outside of Randolph, Nebraska. He graduated from Saint Francis Catholic School in 1960. In high school he played basketball and baseball, and he...
Larry & Jennifer Wolfe Scholarship in Honor of Holland & Hart
One of the leading energy and natural resources lawyers in Wyoming. Practice oil and gas, mining, renewable energy (wind); water law; environmental, state and local tax law, litigation and appeals. Formerly Partner, Managing Partner and head of the Natural Resources...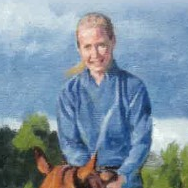 Leah Griffin
The Share the Care of Leah Scholarship Fund honors those loving friends of Leah Griffin who shared in her care while she battled ALS (Lou Gehrig's disease) in 2006–09. Leah's story in battling ALS focused upon love, kindness, and patience. She was not a victim but a...
LEE PAINTER MEMORIAL SCHOLARSHIP
Lee Painter, a Colorado native, earned his bachelor's degree in soil science at Colorado State University. After graduation, he and his wife Betty moved to New Brunswick, New Jersey, where he earned his doctorate. Lee joined the University of Wyoming in 1955 to teach...
LEE WIEGAND EXCELLENCE FUND IN AGRICULTURE
A Saratoga, Wyoming native, Lee Wiegand remembers how difficult it was for him to attend UW. "I didn't have any help; I had to work my way through college. Jobs were scarce in those days. I remember when I wouldn't have a nickel for a Coke." While a student at UW,...
Len and Marilyn Asimow Mathematics Scholarship
Len Asimow is a professor emeritus at the University of Wyoming in the Department of Mathematics and Statistics. Len is credential actuary, having also served on the faculty at UCLA and Robert Morris University. Len, Marilyn, and their family moved to Laramie in 1973...
LEROY AND MARTHA MAKI SCHOLARSHIP
Leroy Maki and his wife Martha moved to Laramie in 1955 when he joined the University of Wyoming faculty as an assistant professor of microbiology. During his tenure at the university, Leroy was honored with numerous awards, including the Ellbogen Meritorious...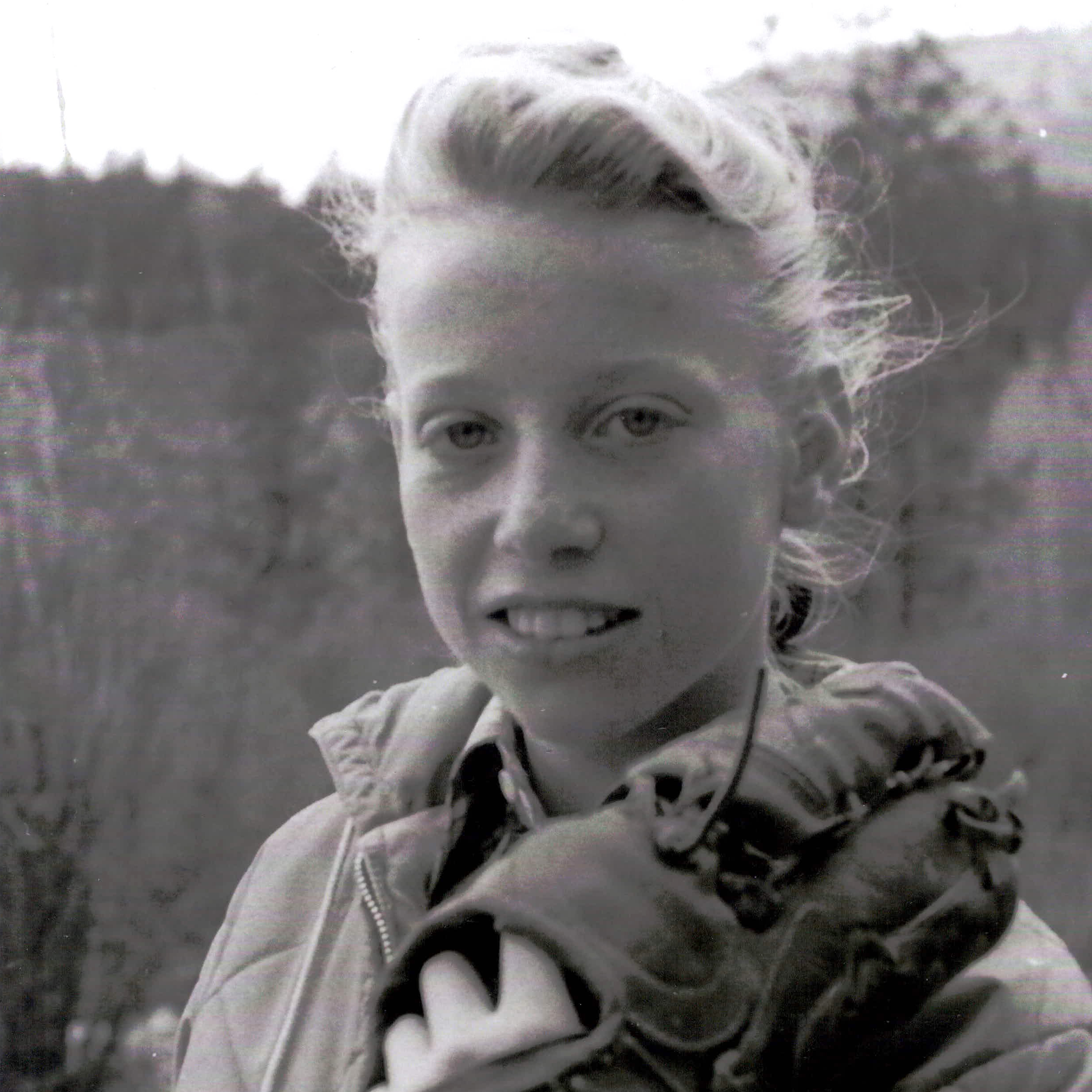 LINDA L. BIRCHER-VAN BUREN
Through her estate plan, Linda L. Bircher-Van Buren provided specific instructions to set up a scholarship fund to benefit University of Wyoming female graduate or professional students. Linda was born and raised in the Wilson, Wyoming, area and attended the...
Loretta Kepler Scholarship
Loretta was born on April 26, 1955 in Cody, Wyoming, the only child of Charles and Ursula Kepler. Loretta was a charming and gifted person who excelled in her academic and professional life. She attended the University of Wyoming, graduating with a B.S. in zoology,...
Lynelle J. Aanestad Scholarship
Lynelle J. Aanestad graduated from the University of Wyoming (UW) with a B.S. in Physical Education in 1973 and M.S. in Curriculum and Instruction in 1984. This education allowed Lynelle to pursue a meaningful career as a Physical Education Teacher and Coach,...
MARGARET BOYD SCHOLARSHIP FUND
Margaret S. Boyd, a native of Colorado, came to neighboring "enemy" territory in 1956. She was not concerned about this move, but her relatives and acquaintances were. For her, it turned out to be the right move. She joined Verna J. Hitchcock's team in the Home...
MARK CARSON FAMILY AGRICULTURE SCHOLARSHIP
In 1997, the Mark Carson Family Trust established two permanent scholarships – one for students studying agriculture and the second for students in the College of Education. This scholarship helps students from Wyoming and Nebraska attending the University of Wyoming.
Mark Edward Fox Memorial Scholarship for International Students
Mark Edward Fox (B.S. History 2011) passed away on April 17, 2020 following an extended illness. Mark proudly served in the United States Navy and was a veteran of the second Gulf War. Following six years in the service, he studied history at the University of...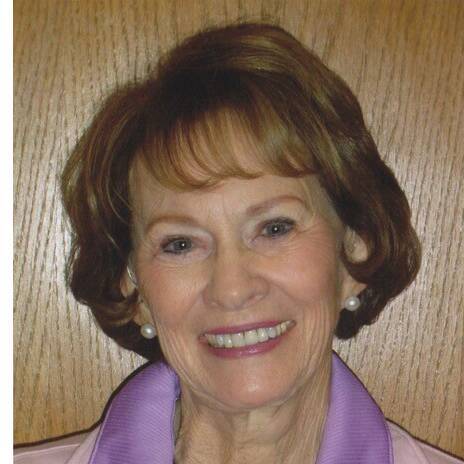 Mary Gullikson Scholarship in Nursing
Originally from Newcastle, Wyoming, Mary Thorson Gullikson was the daughter of Harry and Inga Thorson. Mary's father co-founded Black Hills Bentonite in 1947. Mary always wanted to be a nurse however, she was encouraged to pursue a degree in home economics. Mary...
MARY MEAD MEMORIAL SCHOLARSHIP FOR WOMEN IN AGRICULTURE
Established by her children, Matt, Brad, and Muffy, this scholarship honors Mary Mead's life-long involvement with the Wyoming livestock industry. The scholarship benefits women undergraduate and graduate students within the College of Agriculture and Natural Resources.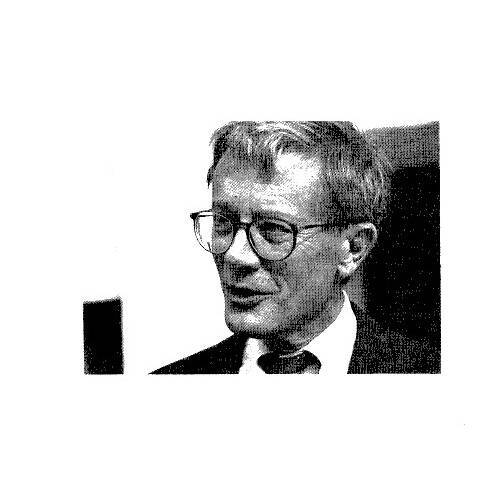 Maxfield Family Distinguished Speaker Fund
Peter C. Maxfield set a fine examples for all new professors coming to the University of Wyoming College of Law. He was generous in conversing with people about teaching, scholarship, and other academic matters. He did not simply advocate fine teaching, he practiced...
MILL FAMILY SCHOLARSHIP
After emigrating from Germany in 1873, Jake Mill made his way west and in 1891 founded the Mill Ranch near Lusk, Wyoming. Jake and his wife Philaphena continued to develop their ranch until it became one of the largest ranches in the area. Later they added the U-L...
Mort Drury Scholarship
Martin "Mort" Drury attended the University of Wyoming (UW) and graduated from the College of Education in 1958. He was recruited to the University of Wyoming to play baseball and received an athletic scholarship. Without this scholarship, Mort would not have been...
NATIONAL WESTERN COURTENAY C. DAVIS MEMORIAL SCHOLARSHIP HONORING CLIFFORD P. HANSEN
After graduating from Princeton University in 1924, Courtenay C. Davis continued his education by receiving his law degree from Northwestern Law School. He then went on to practice law in Chicago and purchased the Y Cross Ranch in Horse Creek, Wyoming, in 1941. After...
NATIONAL WESTERN STOCK SHOW LIVESTOCK LEADERSHIP INTERNSHIP
Each year one student, whose career goal is to work in the livestock industry, is awarded the NWSS Livestock Leadership Internship. In addition to scholarship assistance, the recipient spends two weeks in Denver helping with the stock show management and participates...
NATIONAL WESTERN STOCK SHOW SCHOLARSHIP
This scholarship is designed to encourage young men and women with an interest in the field of agricultural sciences to pursue and complete their education at the university level. Proceeds from the National Western Stock Show junior livestock sale, the Citizen of...
NEIL A. FRYE MEMORIAL STUDENT ENRICHMENT FUND
Neil's service as the farm manager of the Laramie Research and Extension Center livestock farm was truly exemplary. He touched many faculty and student's lives. This scholarship preference shall be given to undergraduate students who travel to professional...
NOREEN RING SCHOLARSHIP
This scholarship was established in memory of Noreen Ring, an Irish nurse who had a deep affection for open spaces and animals of all kinds, particularly wildlife. Both of her children work in North America, one of them in Wyoming. The intention of this scholarship...
NORMA AND NEIL DeLAPP AGRICULTURAL SCHOLARSHIP
Neil DeLapp, a Wyoming native, graduated from the University of Wyoming with a degree in range management. Norma, also a Wyoming native, earned her degree at Carroll College in Montana and she is a registered nurse. Norma and Neil run the Hat Ranch northwest of...
N.W. HILSTON SCHOLARSHIP
Born in Warren, Ohio, "Dutch" Hilston received a bachelor's degree from West Virginia University and master's and doctoral degrees from Pennsylvania State University. He joined the University of Wyoming faculty as an associate professor of animal production in 1945....